Case 1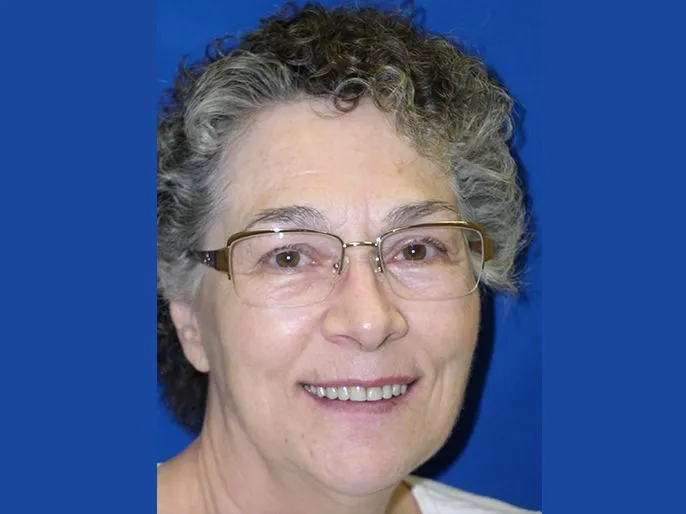 Before
After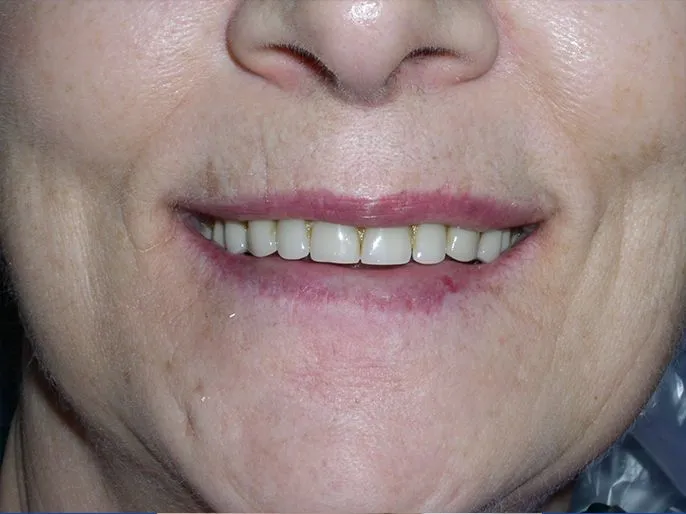 Before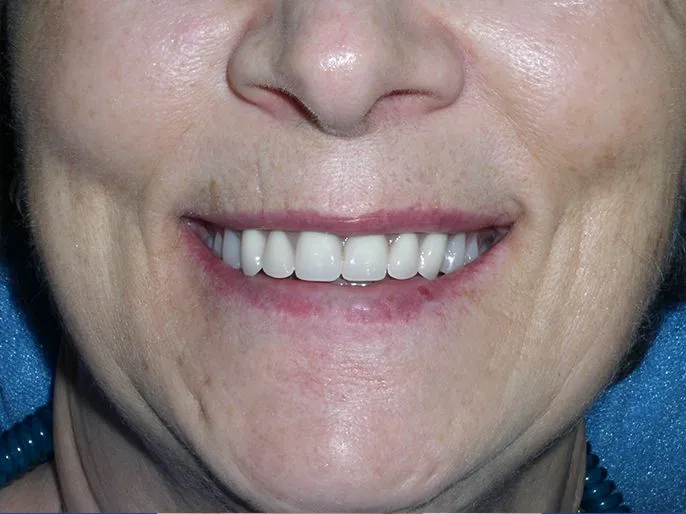 Before
Before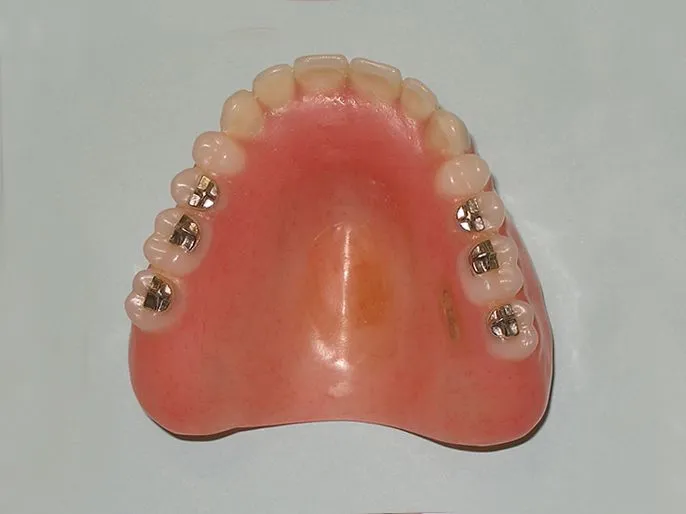 2 Yrs with special teeth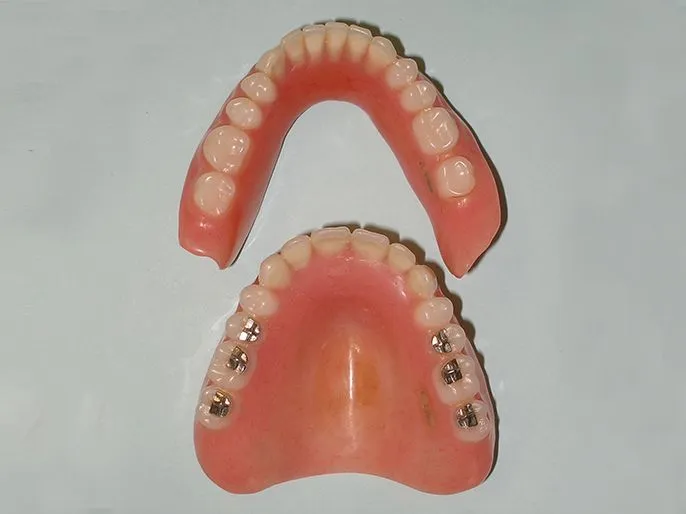 2 Yrs with special teeth
Case 2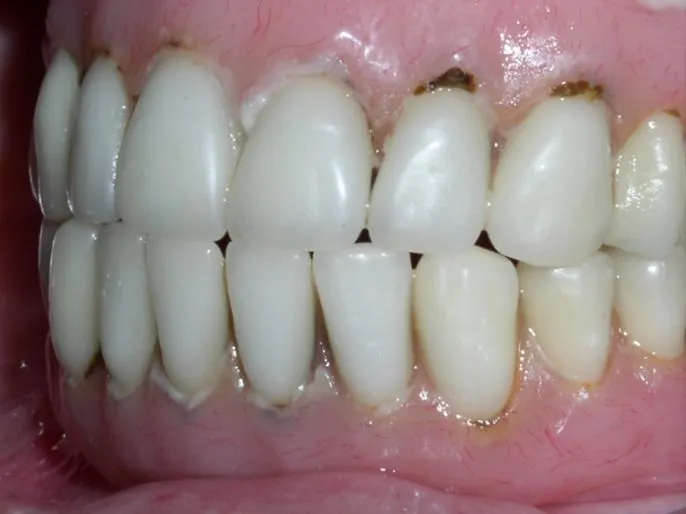 Before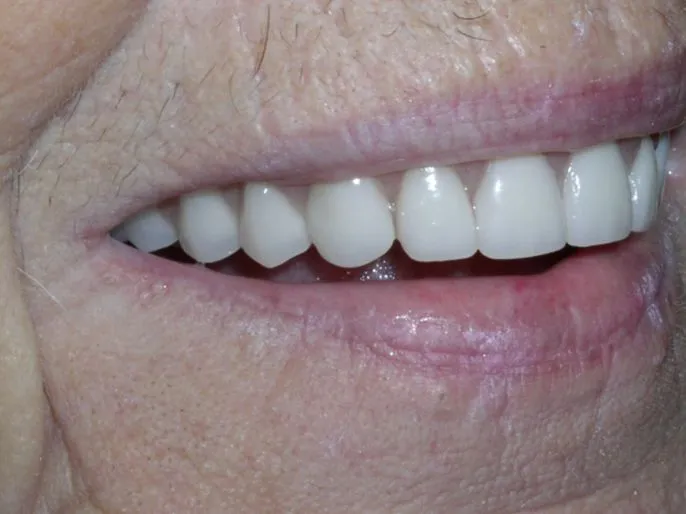 After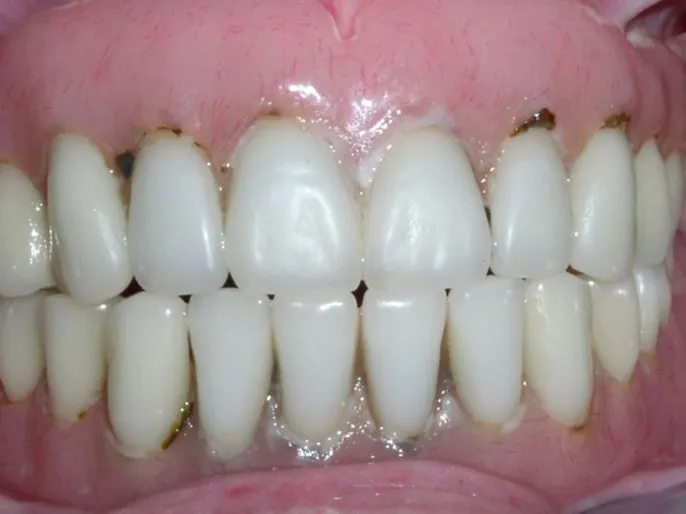 Before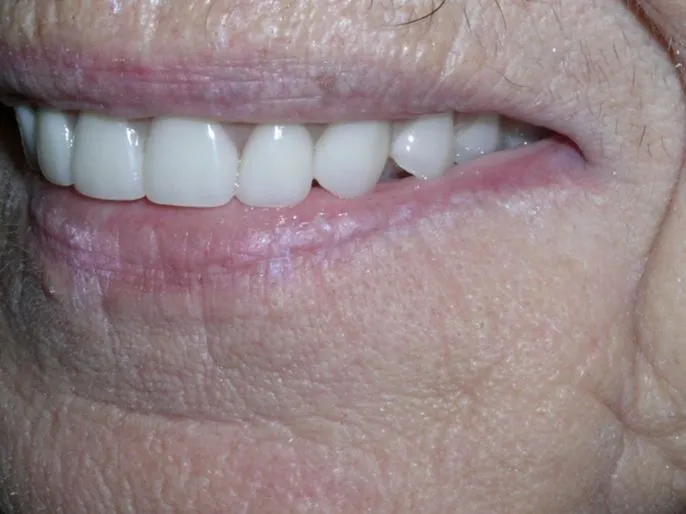 After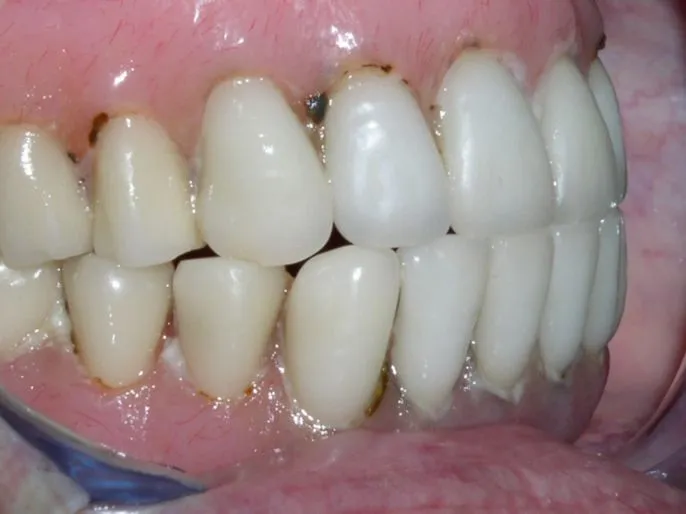 Before
After
Before
After
Case 3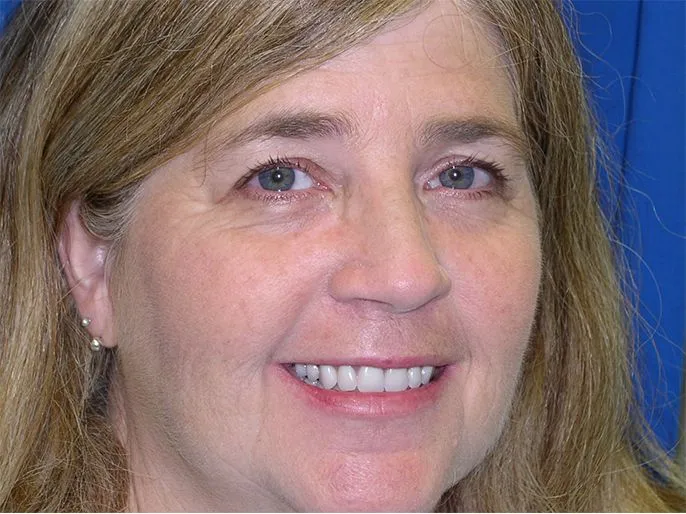 After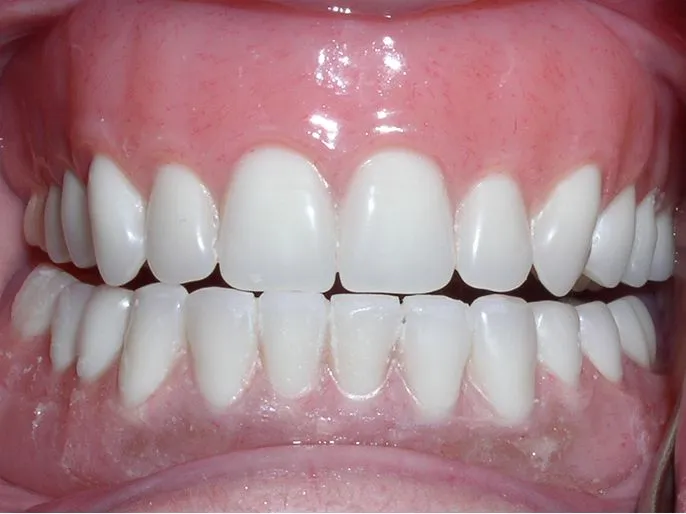 After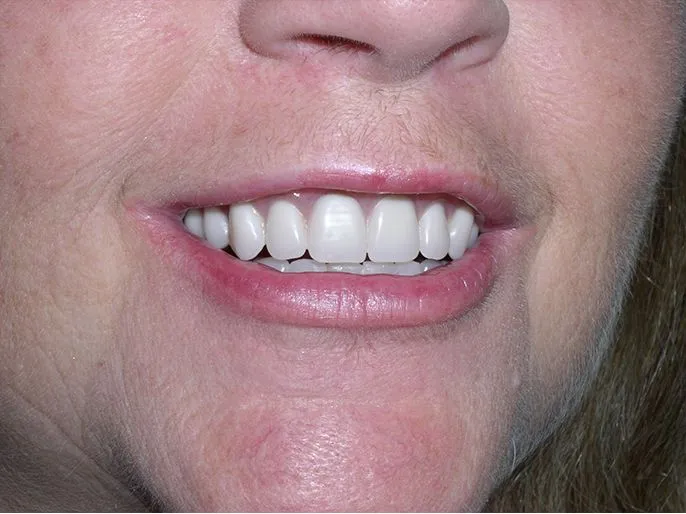 After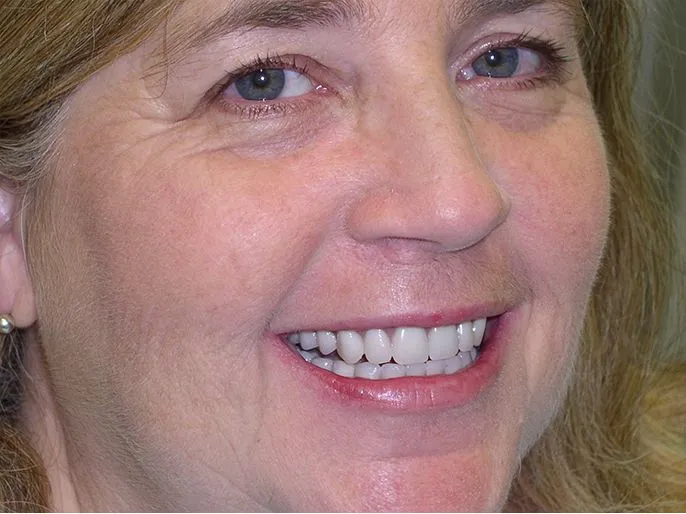 After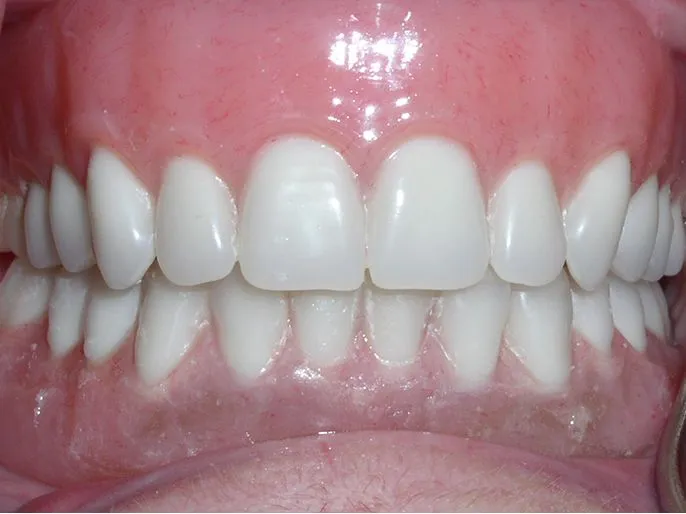 After
Case 4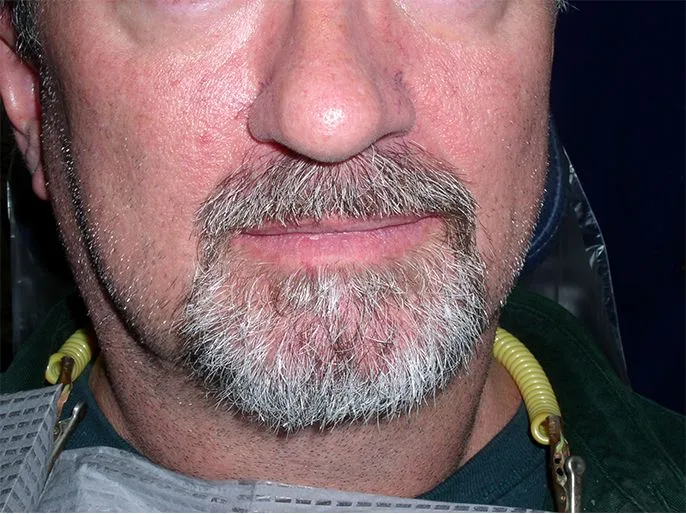 Not happy with old teeth
Now this is called -smiling new teeth
Patient obviously very-please
Smiling wide with old teeth
What a difference it makes smiling comes from within
Case 5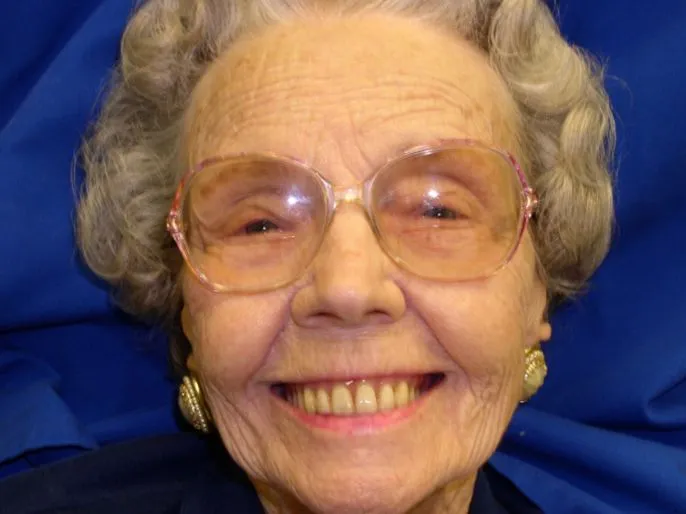 80 years before new dentures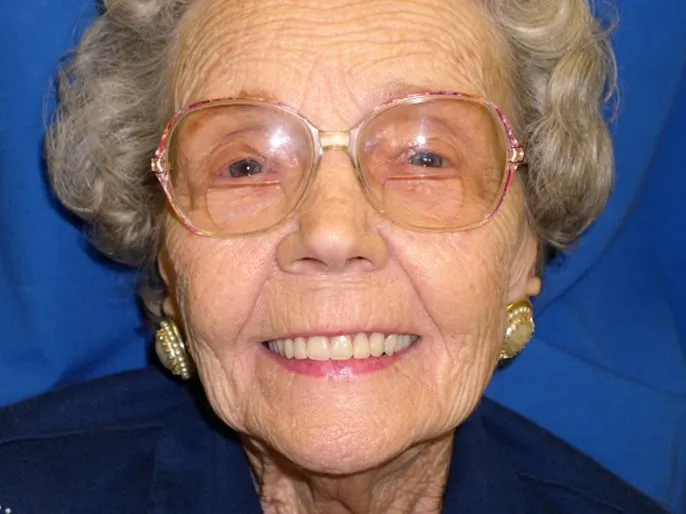 After New Dentures, She was so pleased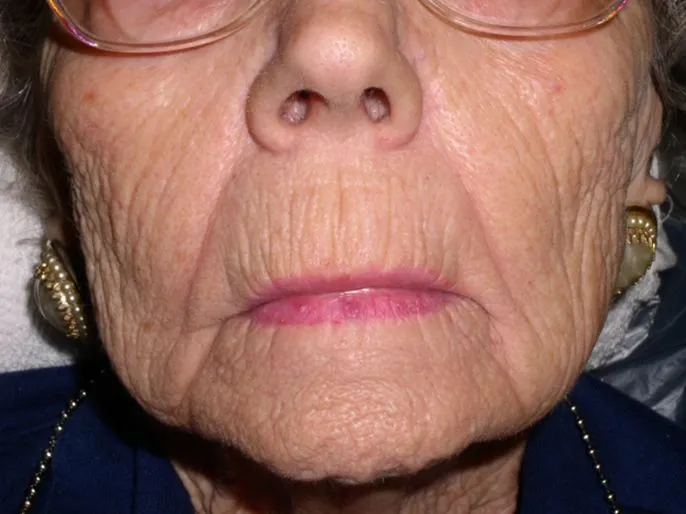 Before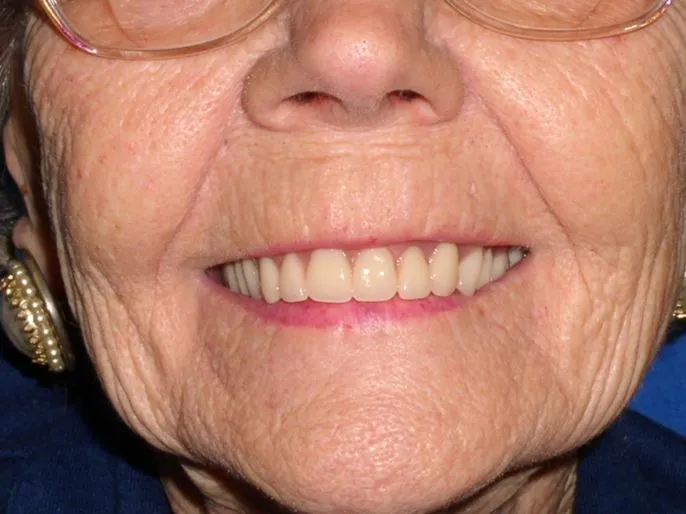 After
80 years old Patient, Wearing dentures for over 50 years, Very little gums/bone left to support a new denture. She was very pleased with the fitt and she came only one time for adjustments.
Case 6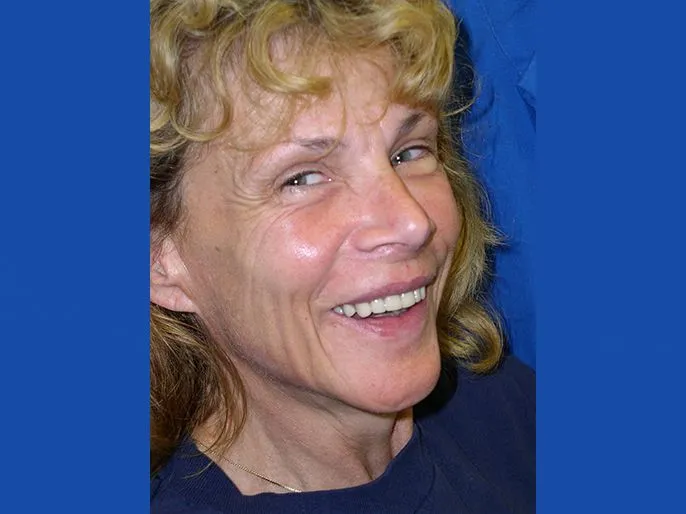 Obviously a very satisfyed patient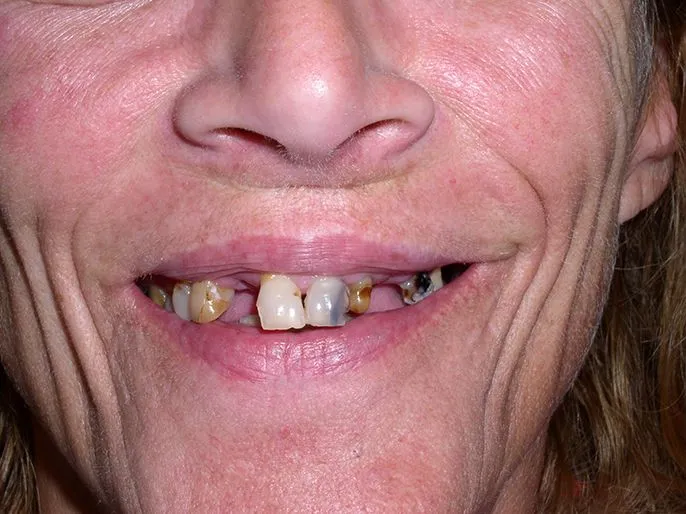 Not what you want
Cant smile or wont smile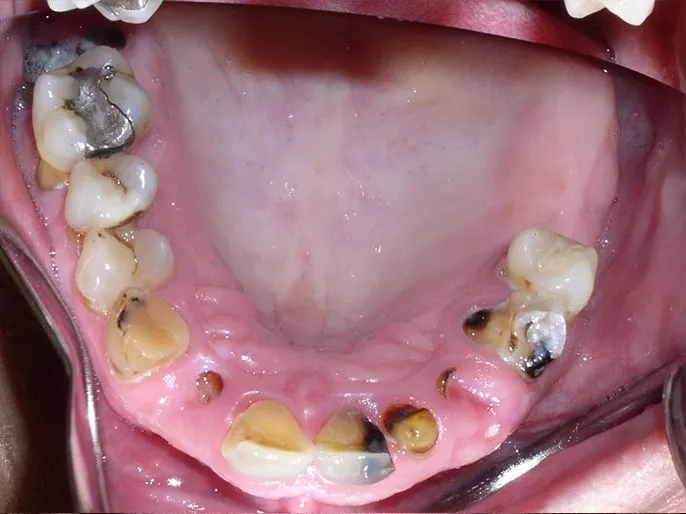 Bremaining teeth are very badly-decayed
Roots are retained and used to support the denturee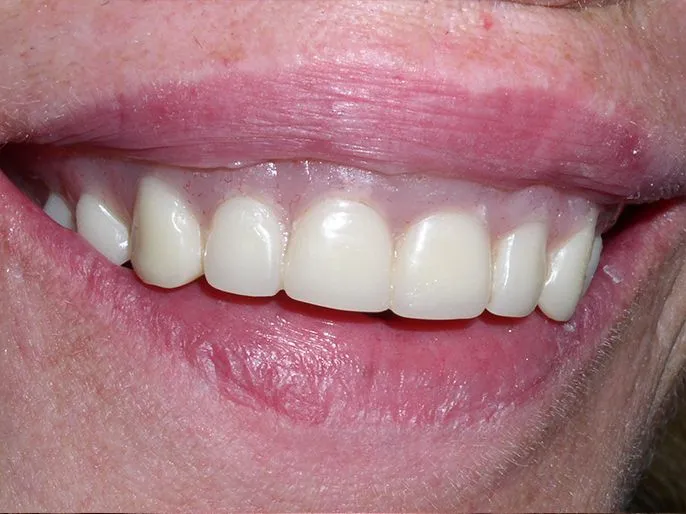 Very nice smille immediately after removing bad teeth and delivering the overdenture.
Case 7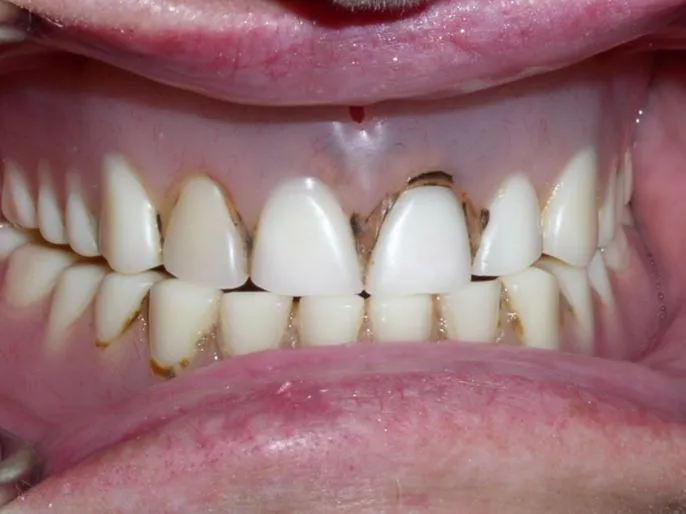 Before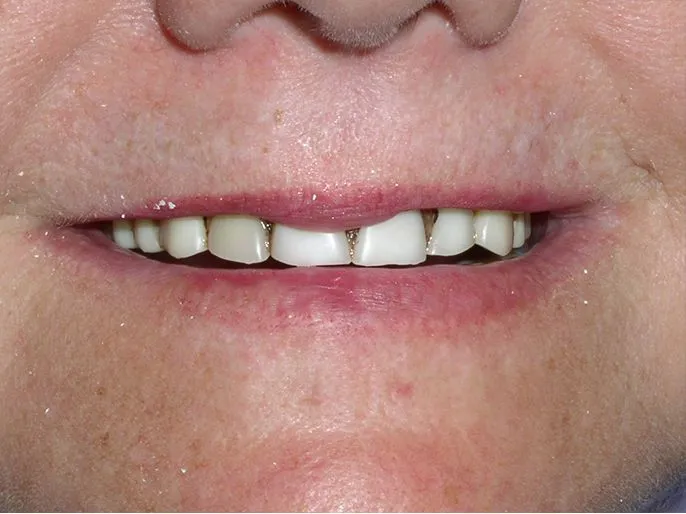 Patient old teeth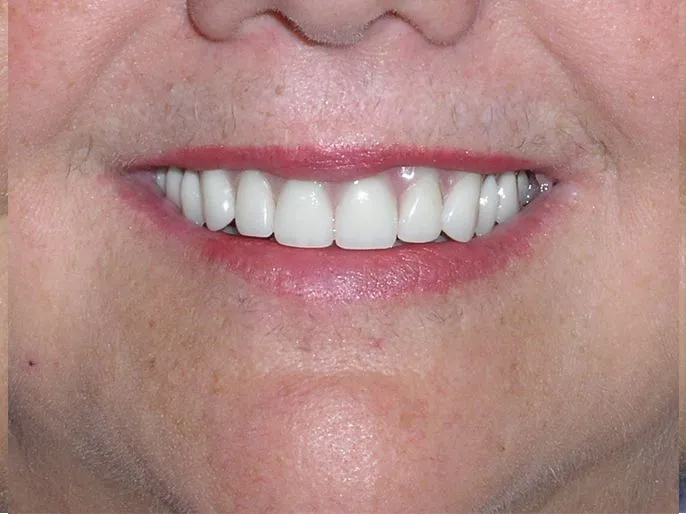 New teeth what a difference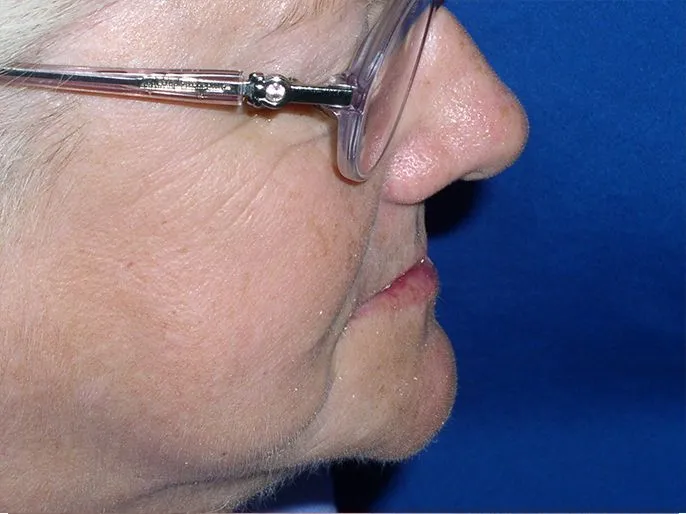 With old teeth
With her new teeth younger profile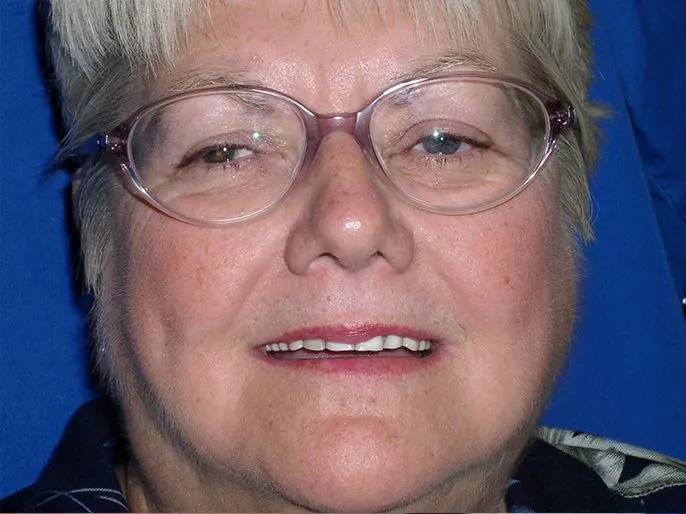 When she is smiling she wont show her teeth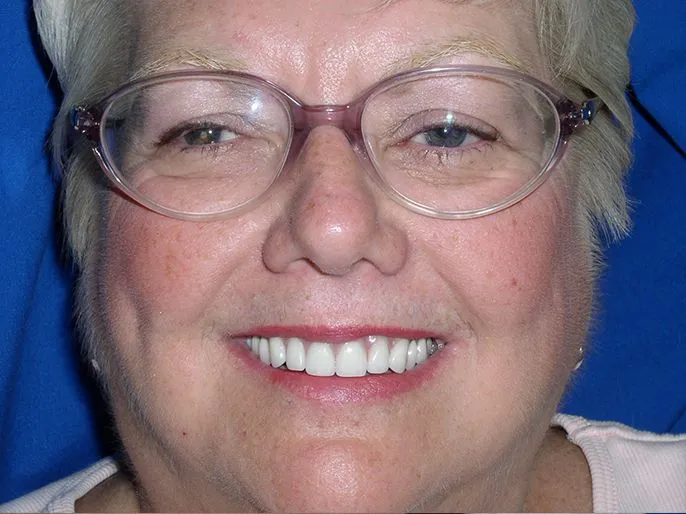 Now she is really smiling notice the younger looks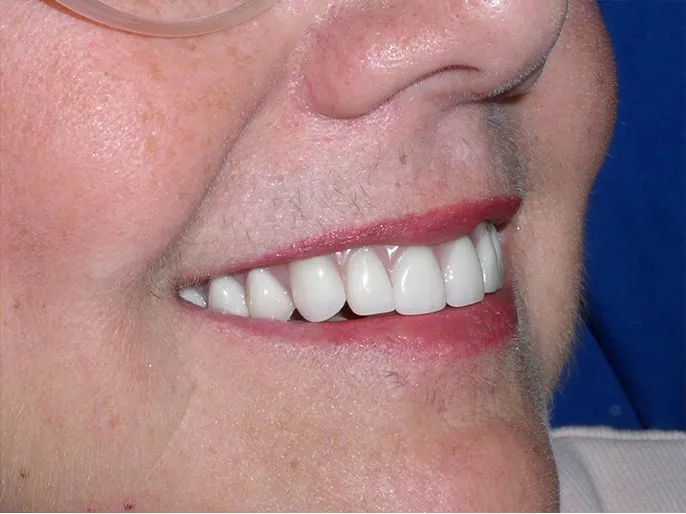 Smile right
Smile left